Rev. Ray Van Winkle & Associates
First Place , Best officiants in Western Washington ( King 5/ Evening Magazine )
The Knot Best of Weddings
Wedding Wire Brides Choice
Seattle Bride Magazine Finalist For Best officiants
One of Seattles Premier Wedding officiants

Personable
Professional and Reasonably Priced!
No stodgy personalities here! We all love a wedding ceremony that is a light-hearted, deeply felt Celebration of love.
Given that, we will perform ceremonies as religious or secular, serious or light-hearted as you desire. Our job is to serve, not to dictate!
Performance skills, working with other vendors, dealing with unexpected
xsmb vietnam
  contingencies, how to properly run a rehearsal, knowing where to sign the marriage certificate and so much more!
Rev. Ray has performed over 1200 weddings since 2003, and has personally picked and hand-taught his associates, so they benefit from his extensive experience in the wedding industry!
Pricing can be a sensitive subject, but we pride ourselves on keeping it reasonable.
Developement packages start at $150, and youll NEVER pay more than $450 for a wedding.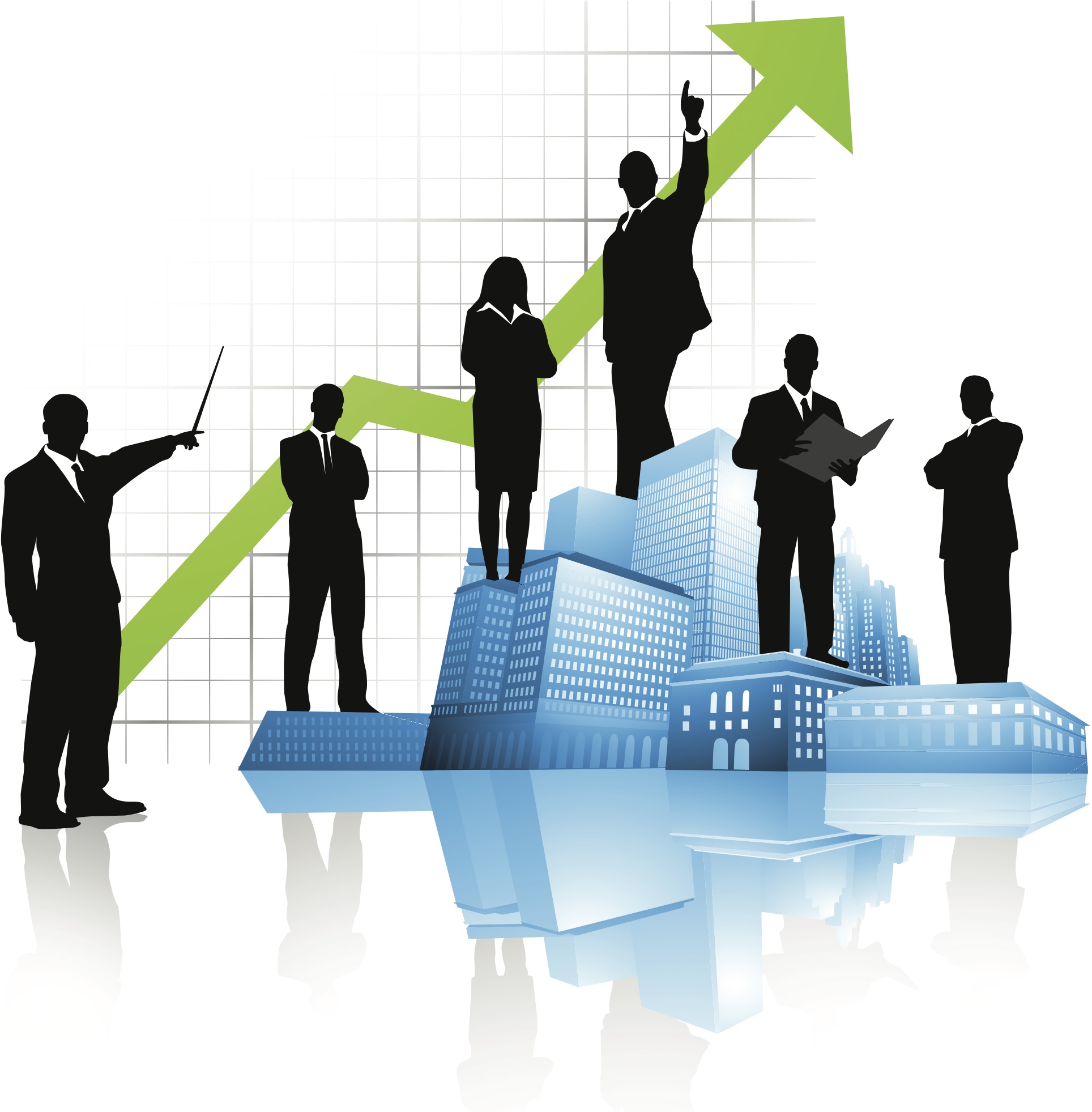 We NEVER charge extra for the rehearsal, and there are no travel fees in western King, Snohomish and Pierce counties!
A Seattle "native" since 1982, I've been involved in the wedding industry at judi online m88  most of my life. It was my dear wife Stephie who suggested I might make a good wedding minister. My first wedding was one of those "so this is what I was put on Earth to do" moments. Over 1200 weddings in the past 12 years and it's still a thrill for me.
Nancy moved from super bola88  to Massachusetts to beautiful Washington State in 1990. Here in Washington, Nancy has two grown children, a wonderful husband and an Australian Shepherd dog. She has an affinity to be of service to others and is grateful for her family and life!