Anything from a swanky country club to a simple backyard wedding, we are here to give you the ceremony of your dreams!
We NEVER charge extra for the rehearsal, we file your documents after the wedding, and there is NO travel charge in western Snohomish, King or Pierce counties ($50 travel fee outside those areas).
We also offer (but do not require) pre-marital counseling, using the Prepare-Enrich relationship inventory system. $150 gets you the Prepare-Enrich survey and a one hour meeting with Rev. Ray to go over your results.
All services are subject to a non-refundable deposit ($125 for weddings, $50 for elopements and pre-marital counceling). See the bottom of our Contact page for PayPal links.
Visit Us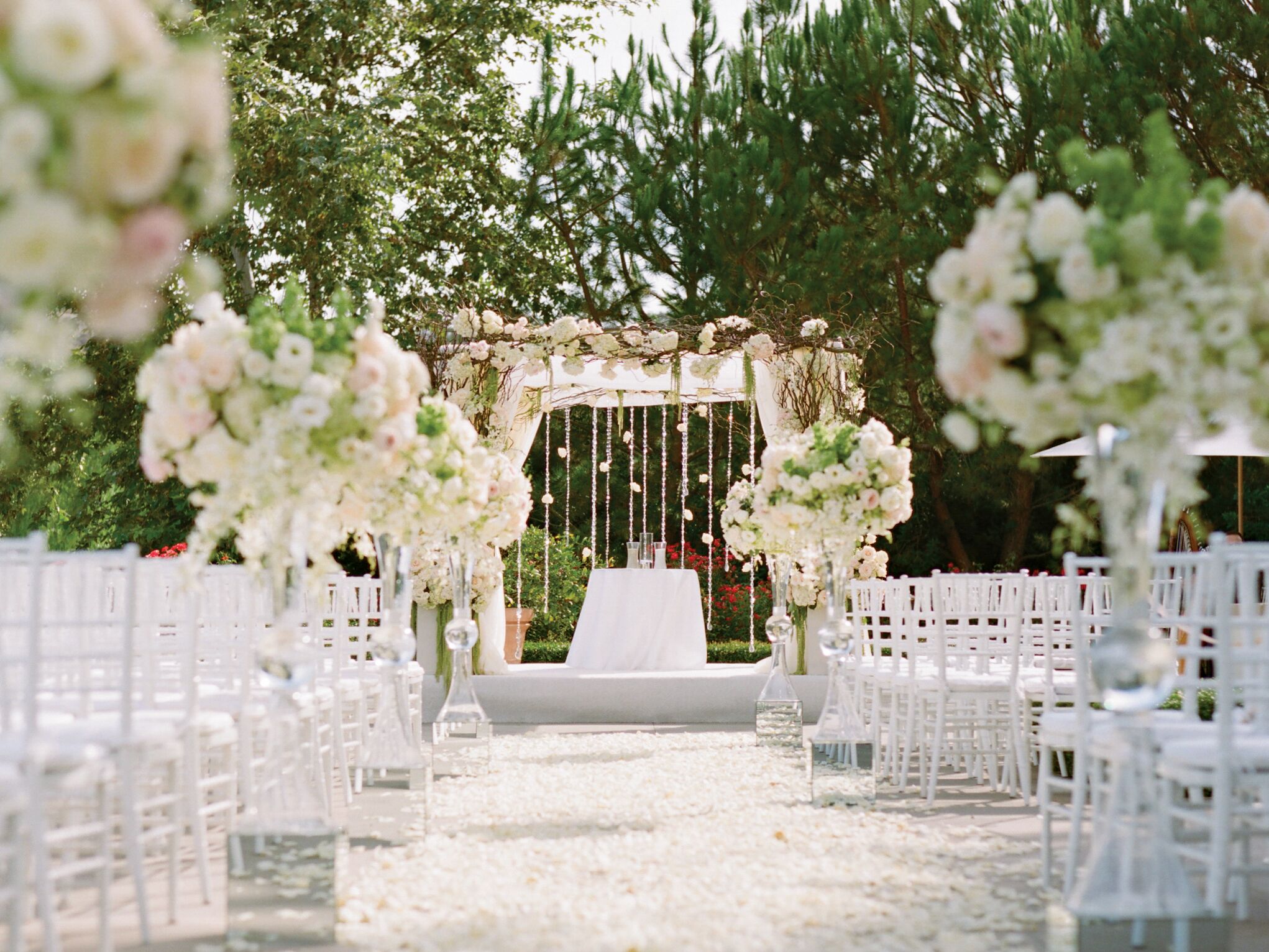 A full wedding ceremony includes:
Performing the ceremony
Conducting the rehearsal (if you do not have a wedding planner or day-of coordinator)
Our extensive wedding ceremony book, giving you thousands of ceremony options
Extra ceremonies, such as Unity Candles, Sand Ceremonies, Family Ceremonies, Handfasting, Filipino Wedding Traditions and many more.
When its just you, your fiance and two witnesses (a small amount of guests are OK). Ceremony to be performed at your place, a public park or my house in Lynnwood. You just need a valid marriage license and two witnesses.
Pre-Marital Counseling, $150
This can help identify the areas of life that you and your fiance are in agreement with, and address those areas that you arent. It's not a test to be passed or failed!
I am a trained Prepare/Enrich facilitator. The Prepare/Enrich program uses an extensive inventory with over 225 questions to examine the couple relationship. It helps couples build on strengths and improve growth areas based on results of their personalized inventory report.
In brief, after taking the extensive on-line questionnaire, we meet to go over the results and identify your strength areas (where you are in agreement) and your growth areas (where you are not in agreement).
Our meeting is $150, which includes the cost of the survey, and usually runs about an hour. Most couples find that after our "results meeting", they have a much greater understanding and appreciation of their partners.